Granite
eternal, splendid, indestructible.
Ferrari Graniti
Quality is never casual.
Ferrari Graniti
The high quality is the result of a smart work.
Ferrari Graniti
We create with the heart, we realize the mind.
Ferrari Graniti
We realize each project in a tailored way.
Ferrari Graniti
The creativity wants braves.
Henri Matisse
History
"I chose to invest in granite forty years ago and I'd choose to do the same even today.
It's a bet that has never let me down."
Luciano Ferrari
Offers and News
Materials
A wide range of granites and stones of volcanic origin, each with its own characteristics and specific uses. Ask our experts for advice on choosing the right material for your needs.
discover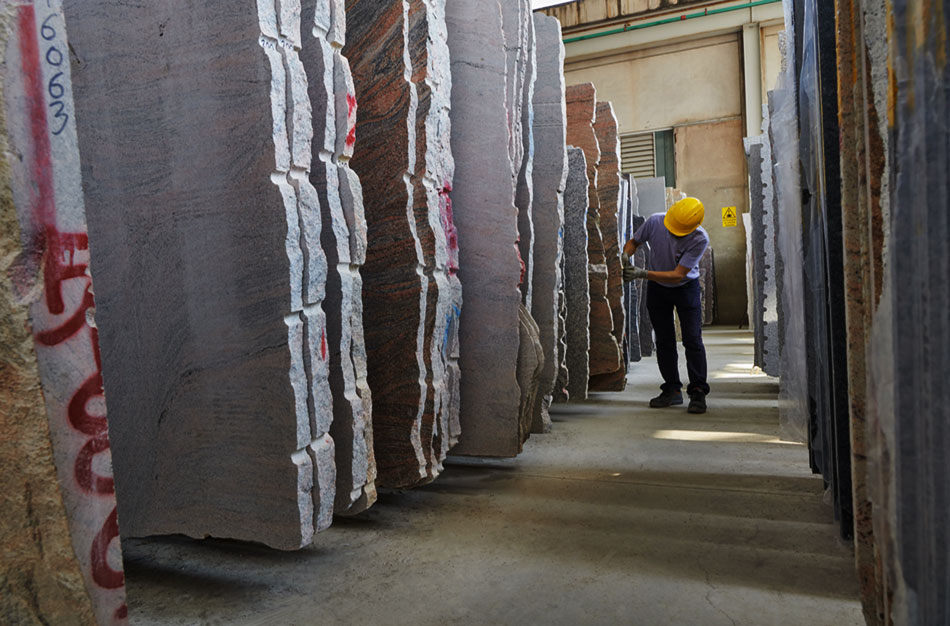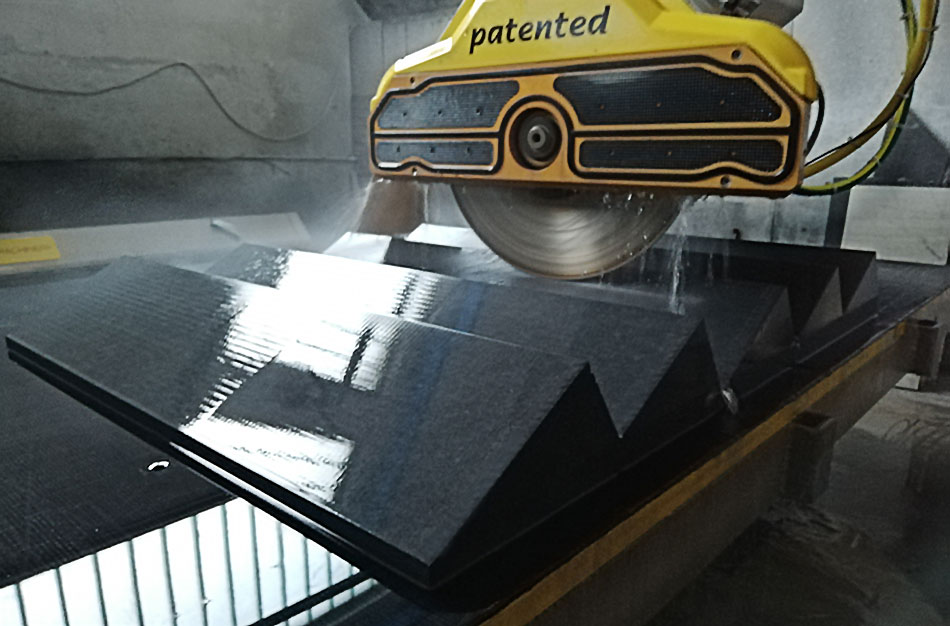 Processings
We produce granite slabs and other natural stones in any thickness in very short delivery times using the most modern machinery.
discover
What we do
Our strength lies in the quality and beauty of the products we offer!
Discover what we do